Welcome
Welcome to the BoostedNetwork store.
About us.
BoostedNetwork is a new Minecraft Network that strives to give its players an enjoyable and safe experience, We have an active set of staff so if you have any inquiries or just need some help please feel free to contact a staff member, Don't forget to have fun! 
Payment Methods.
We accept only Paypal, PayGol and XSolla.
Warning: If you pay through E-Check contact an Admin, as they can take up to seven days to receive your items.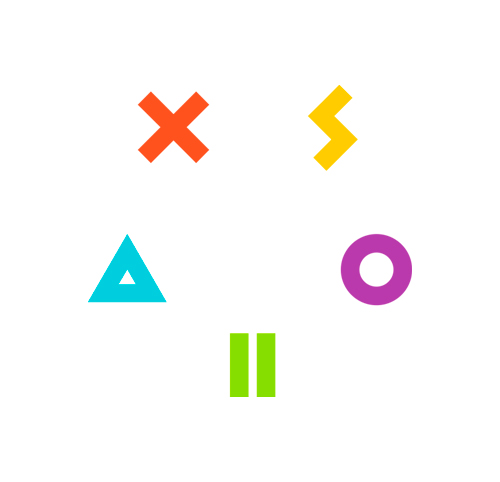 Problems with your rank.
Please know that the purchase can take up to 15 minutes, If your purchase still not come through, Email us at "admin@boostednetwork.org" and we will get back to you ASAP. 
DISPUTE
Attempts to bypass our refund policy via filing an un-authorized dispute with PayPal and or with your credit card company will result in a permanent removal of you from the server. It also could cause a police investigation regarding the charge-back.
BoostedNetwork is NOT affiliated with Minecraft, Mojang AB and/or Notch Development AB. Minecraft is © Mojang AB 2009-2018.
For EULA compliance issues please contact admin@boostednetwork.org